We are excited about the prospect of working with the Flackwell Heath Residents Association to share the importance of first aid knowledge with the local community in Flackwell Heath. It is a real privilege to be able to teach people to ultimately save lives.
FM Training will be providing free first aid training taster sessions at the Flackwell Heath Village Picnic on Sunday 17th July between 12pm – 3pm. Using life-like manikins, participants will learn how to perform basic CPR and first aid as they would in a real-life situation, and will hopefully go away with these invaluable skills that will stay with them for life.
The Residents association are staging an inexpensive fun day out for the village to continue the wonderful community spirit that has proven to be successful and attracted well over 200 residents in Flackwell Heath. If you can make it, it would be great to see you.
We have been keeping busy with other initiatives such as Movers & Shakers which is an award-winning health and wellbeing initiative that supports older people to stay fitter longer.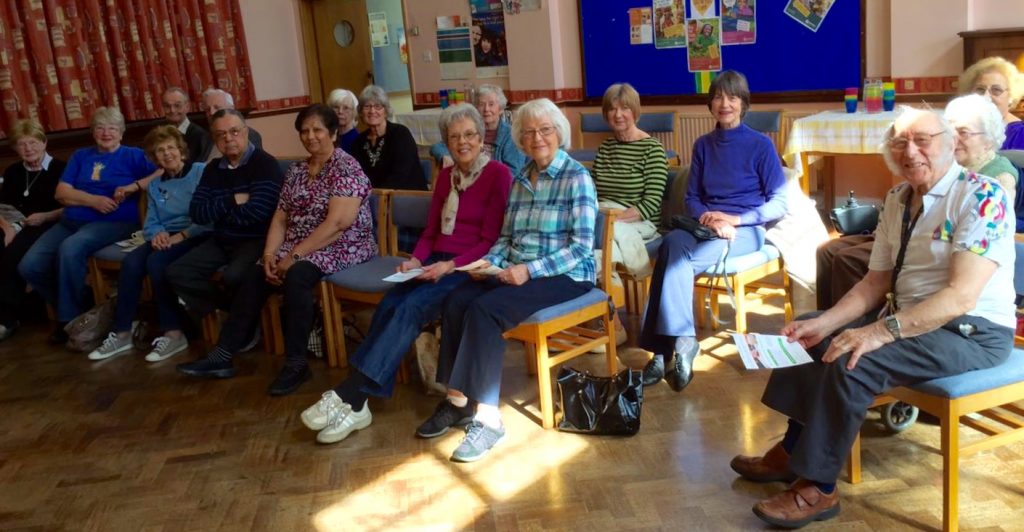 If you ever need any help with first aid training or workshops, let us know.